July 2021 (Shanghai, China) -- GenFleet Therapeutics, a clinical-stage biotechnology company focusing on cutting-edge therapies in oncology and immunology, recently announced strategic partnership with Insilico Medicine and Biortus Biosciences respectively.
The agreement outlines a constructive framework where GenFleet will synergize its own R&D systems with Insilco's end-to-end AI-powered drug discovery platform and Biortus' structural biology platform, with a view to jointly addressing significant unmet medical needs and tackling novel & difficult targets in cancer therapeutics.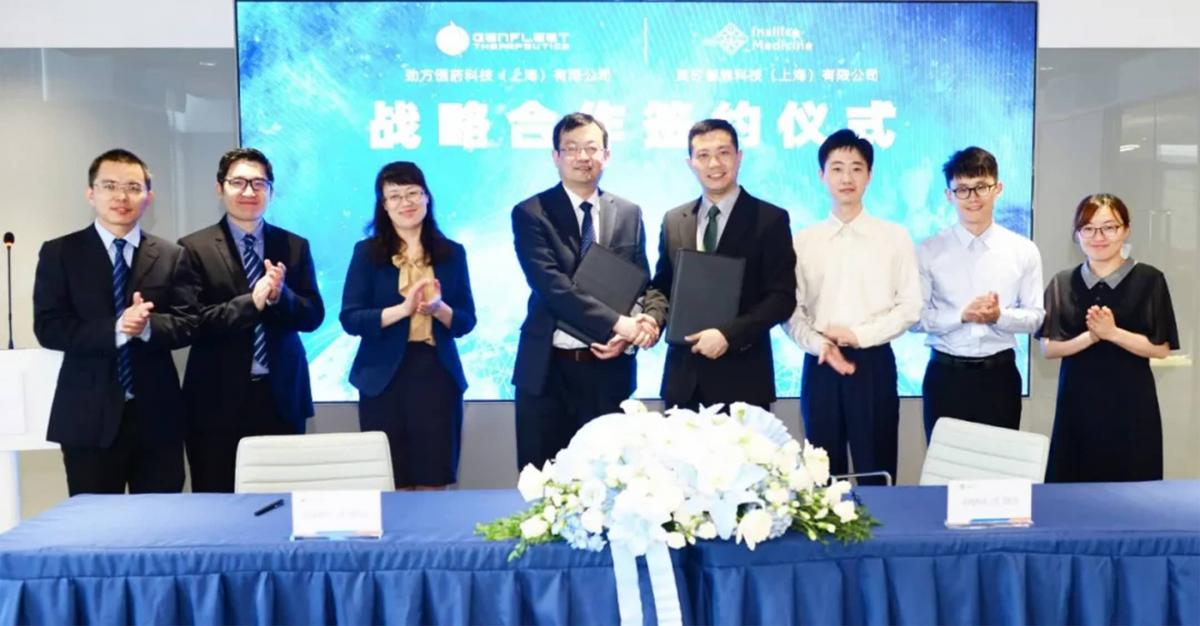 GenFleet Therapeutics & Insilico Medicine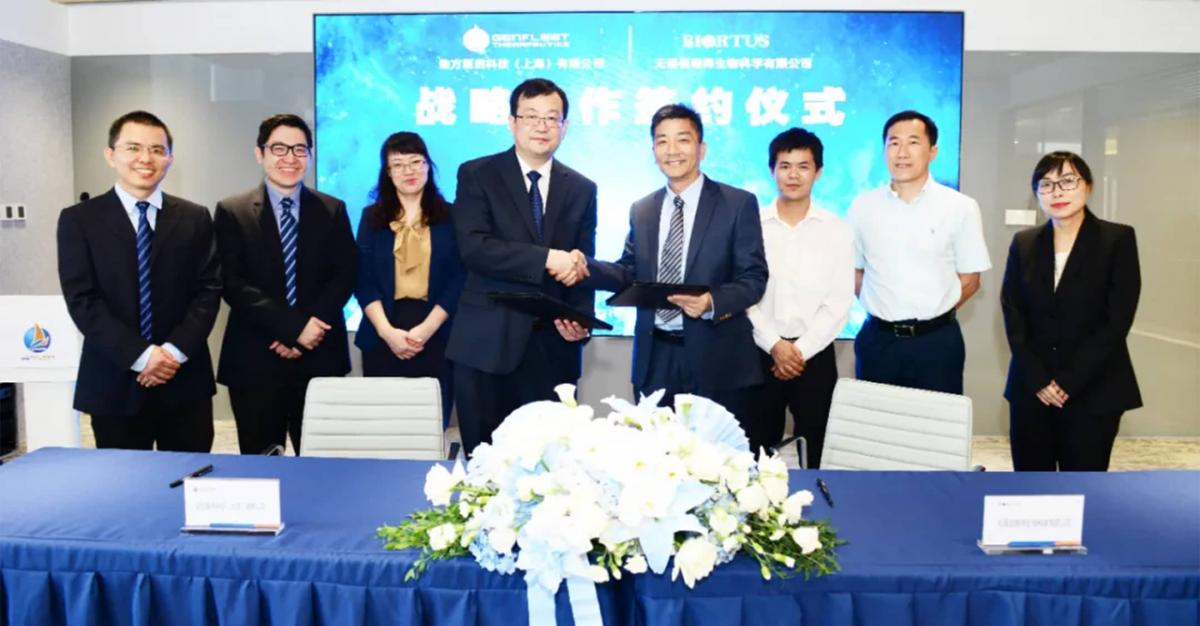 GenFleet Therapeutics & Biortus Biosciences
Featuring a competitive pipeline with novel mechanisms, GenFleet has established its comprehensive R&D functions spanning from early discovery to global multi-regional clinical trials. In pursuing targets & indications without proof of concept global-wise, GenFleet has applied latest computational sciences to drug development including DNA-encoded Library screening, computer-aided drug design, digital clinical trial solutions, etc.
In collaboration with Insilico's AI-powered identification methods and Biortus' protein expression & analysis platform, GenFleet will enhance the exploration of the dynamic structure-activity relationship between target proteins and drug molecules through virtual structure research, so as to develop highly selective inhibitors and deliver targeted therapies overcoming drug resistance.